Virtually all mouse traps available for domestic use in the last two hundred years have been designed, patented and made in the U.S.A. Some of the most historically important ones are now on display and are illustrated below.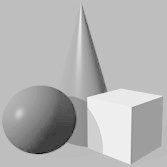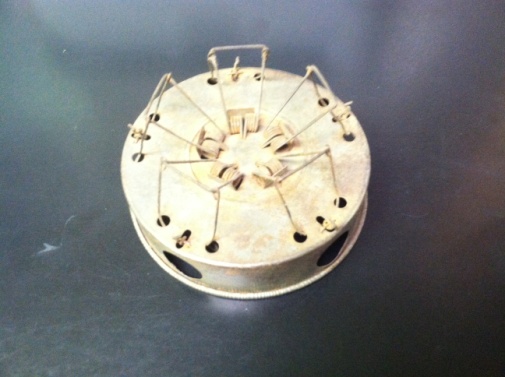 The Hotchkiss Round Choker Selfset. Patented in 1871 (US 118,271) by Charles Hotchkiss
of Bridgetown, CT and made by him in his Bridgetown factory.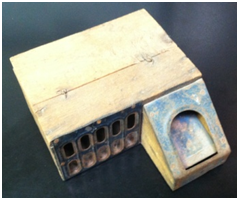 The Delusion Multicatch Live Trap was designed
by John Morris of Seward, NE and patented
(US 179,940) and made by him and his brother
in their Seward factory.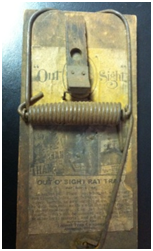 This Out O'Sight Rat Trap was designed and patented in 1894 (US 528,671)
and made by William Hooker in his Abingdon Animal Trap Company. He also
made and marketed at the same time a much smaller mouse trap with exactly
the same mechanism.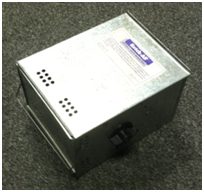 The Ketch-All Wind Up Multicatch Live Trap was designed and patented (US 1,758,952)
by Austin Kness of Audubon, IA and made by his Audubon Manufacturing Company.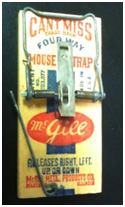 The Cant Miss 4 Way Snap Trap was designed and patented (US 2,103,877) in 1937
by Herbert A. Stilson of Chicago, IL and made by the McGill Metal Company of Marengo, IL.

The Trapper Mini-Rex, a very modern and effective plastic Mouse Snap Trap was designed and
patented (US 6,508,031) in 2003 by some of the staff of Bell Laboratories, Inc. who continue to
manufacturer and market the trap.
To learn more about the history of these and other American Mouse Traps and those from elsewhere in
the world, contact www.mousetrapbooks.com
To see more of the incredible number of Tom Parr's Mouse Traps in the Trap Museum please see below.